cheyinka
So I picked up this dragon as fodder back in August:
And I said to myself, "Self, that dragon would be fantastic with cream rather than antique!" At that point there were literally no obsidian/obsidian/cream dragons for sale, however. Not a one! So I looked for male dragons that were obsidian/obsidian/maize circuit; also not a one. (There were obs/obs/maize dragons. Just not with circuit.) So, I picked up this gentleman and resigned myself to breeding the dragon I wanted: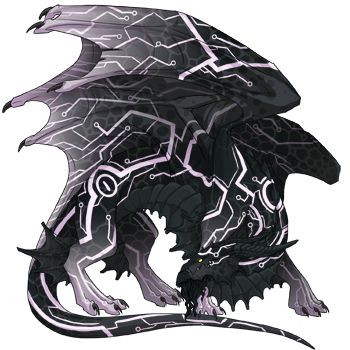 Each and every hatchling that those two dragons made had a 1/8th chance of being a female with cream. It took September, October, November, December, January, February, and finally a nest in Msrch, but at last: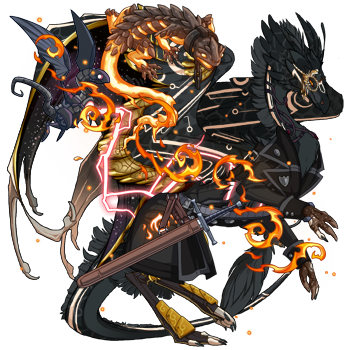 There were twenty-one hatchlings, because the final nest had four, but Cheris there was the nineteenth. For a 1/8th chance, getting the dragon on the 19th try is... not bad, given how long some breeding projects take! (At least neither of them were coatls.) In total, there were 3 with cream - 14.3% rather than 25%. There were 2 Skydancers - 9.52% rather than 15%. (Cheris was not one of them when she hatched, either. Shh.) However, instead of 10 or 11 female hatchlings, there were 13, so... the RNG didn't entirely hate me? :v
Anyone else complete (or give up on) a project recently?